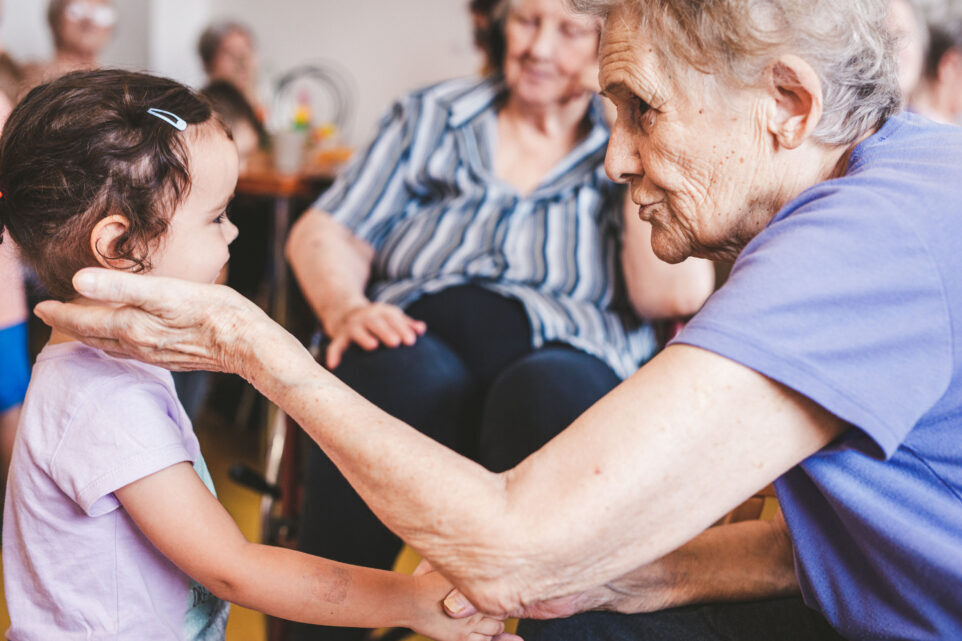 ALZHEIMER HOME Zlín
ALZHEIMER HOME
ALZHEIMER HOME is a unique project of linking cutting-edge health and social services in the care of patients with Alzheimer's disease and other types of dementia. Homes across the country are for clients who need the help of another person 24 hours a day, 365 days a year. The mission of ALZHEIMER HOME is to provide comprehensive and individualized residential social services. The professional staff supports the clients' self-sufficiency and active lifestyle, respects their individual habits and preserves their rights and human dignity.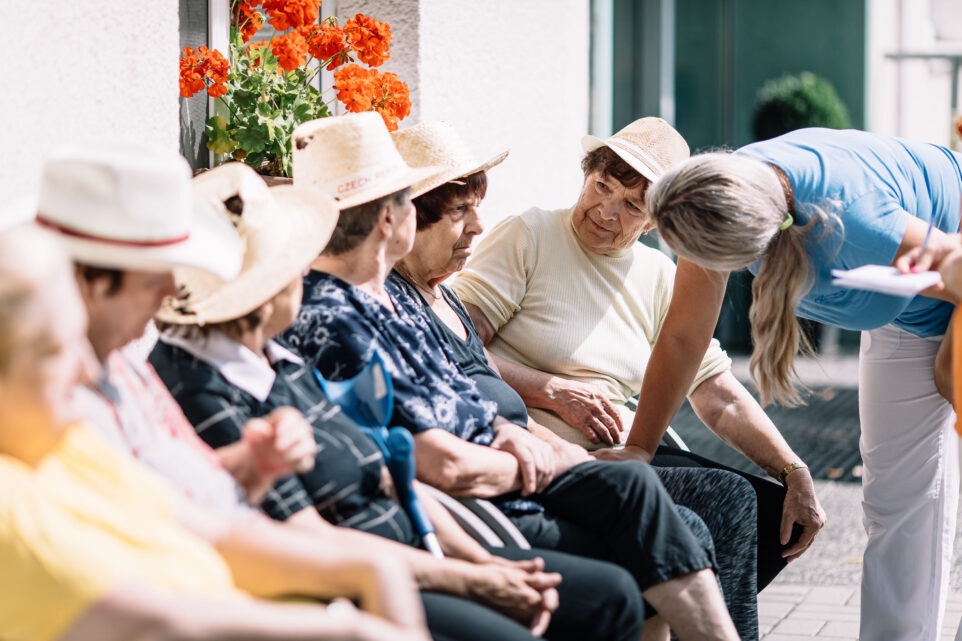 ALZHEIMER HOME Zlín
Alzheimercentrum Zlín is located in a quiet part of the city, near the forest with a beautiful view of the Bata houses and at the same time near the university and high school buildings. When the weather permits, clients spend a lot of time on the terrace covered by an awning or use the relaxation area. All areas are freely accessible - so clients and their families have plenty of opportunities to enjoy peace and privacy during their visits.
The Children's Group Brouček brings a pleasant buzz to our centre. There is no doubt that the presence of children has a positive effect on the psyche of the clients.
There is also a beauty salon on the premises, which is regularly used by a hairdresser and a pedicurist, and a general practitioner's office, which is also used by a psychiatrist.
The Center received the Good Soul Award for creating an exceptional environment for volunteer assistance. We greatly appreciate all those who help us in caring for our clients with their kindness and understanding.
At the same time, we are a venue for memory testing at the Czech Alzheimer's Society, which takes place throughout the year and also as part of Memory Days.
We cooperate closely with the Zlín Secondary Medical School and the Faculty of Humanities of Tomas Bata University, whose students undergo professional practice and internships with us.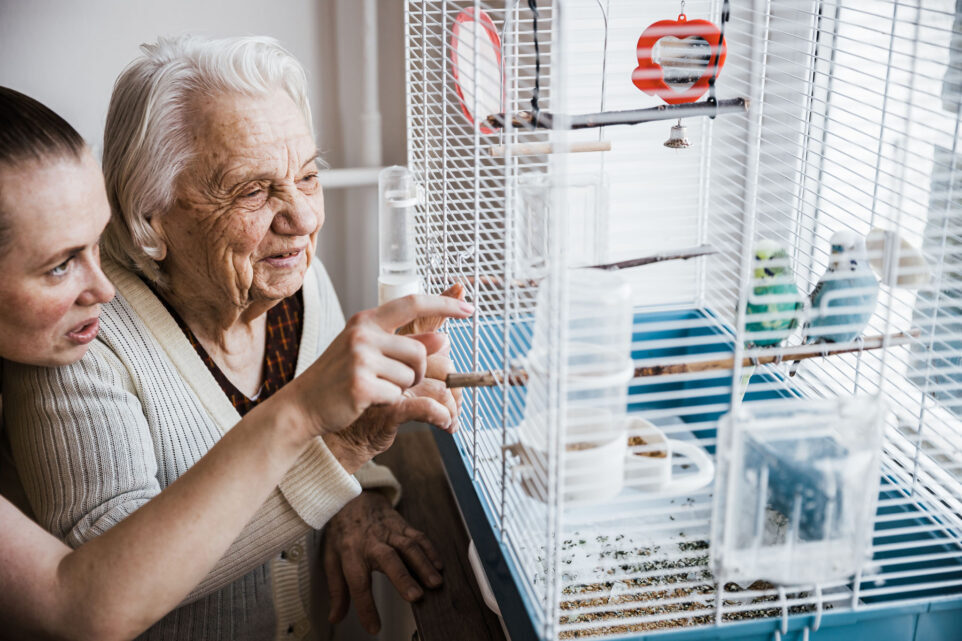 Complete equipment of all rooms
Our clients are accommodated in a pleasant home environment in double rooms (exceptionally single rooms) with private bathroom. All rooms are fully equipped, but we offer the possibility of their own retrofitting. The whole area is fully wheelchair accessible.
The capacity of our ALZHEIMER HOME Zlín facility is 152 beds.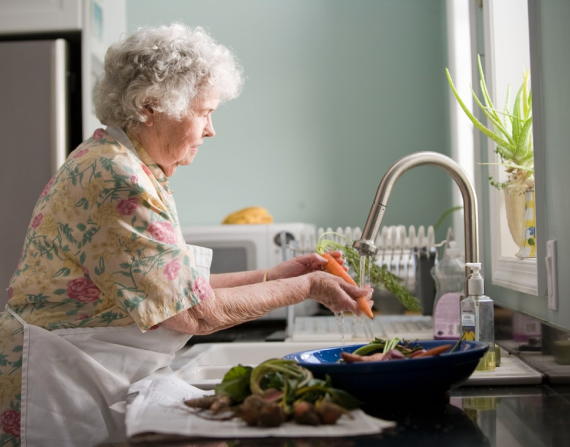 Activation activities
Being active is important at any age. We engage our clients daily in a range of activities that are tailored to each individual. Knowing our clients' habits, interests and personal needs helps us to tailor a mix of activities to make their day enjoyable and enjoyable. The trained staff use a variety of methods and ways of approaching and communicating with the client using basal stimulation and elements of validation .
The cornerstones of the activation activities are reminiscence therapy, memory training and music therapy. Specially equipped rooms for nursing rehabilitation, fine and gross motor exercises, aromatherapy and therapeutic cooking and baking are used for activation. In addition, the centre offers canister therapy and therapy with ponies.
We don't close ourselves off from the world either - quite the opposite: we go on trips, to exhibitions and theatres. Children from kindergartens and primary art schools, music and theatre associations regularly give performances for us.
ALZHEIMER HOME Zlín
References
Hello Director, I would like to thank all your staff who have been caring for my husband M.H. since 15.7.2021. Thank you and have a nice day.

Z. H.

Dear Director, thank you for inviting me to Alzheimer's Day. I enjoyed the event very much and it was very beneficial for me to see what you are able and willing to organize for your patients. It is unbelievable. On behalf of our family, I want to thank you and your staff so much for all that you do and especially how you do it in the difficult care of our patients. Best regards and good day to you Josef Tlusťák

Josef Tlusťák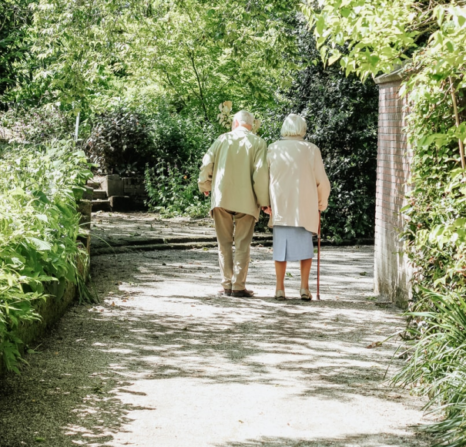 ALZHEIMER HOME Zlín
How to become a client
ALZHEIMER HOME Zlín
Růmy 1393, 760 01 Zlín
+420 724 383 772
ALZHEIMER HOME Zlín
News and updates
ALZHEIMER HOME Zlín
Documents
Important documents to download.
ALZHEIMER HOME Zlín
Contact
ALZHEIMER HOME Zlín
Contacts - nurses' station
ALZHEIMER HOME Zlín
Where to find us